Route description from Kristiansand
From the center and/or the ferry terminal at the roundabout, take the exit onto the RV9 towards Evje, follow the RV9 north for about 50 minutes (about 47 km). Then turn right towards Iveland onto the FV403, the campsite is located after about 500 meters on the right of the road, just before the bridge over the Otra.
From Netherlands...to Norway
Meet Joyce
Loving the outdoors…not happy with 20 years office job Burnout -> time to change life and career! My inner flame said YES to Kilefjorden Camping as new place to live and work! Doors opened ~ Meant to Be Share a beautiful spot with guests Manifest an unforgettable natural atmosphere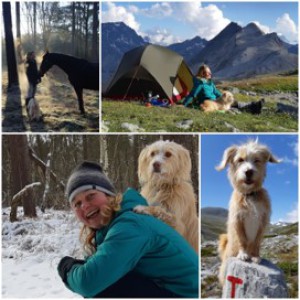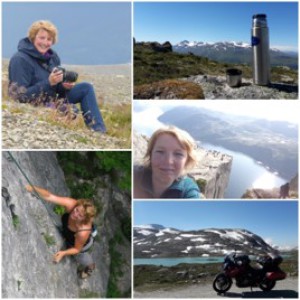 Meet Nita
In NL working in an outdoor shop In NO living the outdoor life! Once in a lifetime question…and I said YES, I want to join! Great hospitality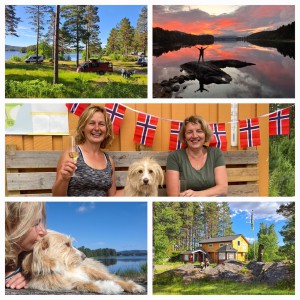 A Team was Born
Since July 1st 2022 proud new owners of Kilefjorden Camping! We aim to manifest an unforgettable natural atmosphere at Kilefjorden Camping where our guests can relax, be in here and now, and enjoy nature. The campsite is already a beautiful place. We have many great plans for the future and step by step we will further improve to make it even more beautiful!
We are looking for support, so if you are handy and can work independently and willing to work a couple of hours per day in return for free camping/accommodation and food, you are very welcome to contact us (duration minimum 3 weeks).